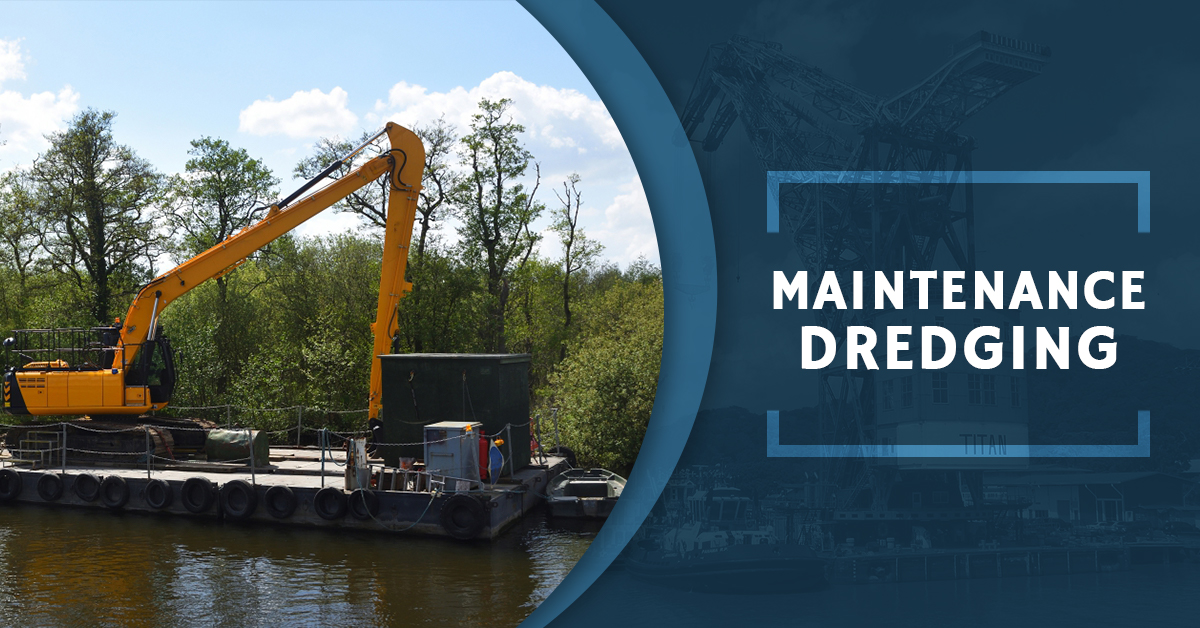 Maintenance Dredging
Maintenance, Navigation, and Dock Dredging
U.S. Aqua Services delivers a variety of efficient dredging machines and pumps for maintenance, navigation, dock, and capital dredging. The deep water systems are ideal to maintain and deepen navigable waterways, channels, and dock-sides that become silted over time. Booster pumps are available for pushing material long distances and remote disposal sites.
Additionally, U.S. Aqua is capable of providing a variety of dewatering systems for separation once sediment is delivered to the disposal or staging area. The systems' components allow quick, simple, and less expensive mobilization. Furthermore, by utilizing a cutting-edge guided deployment system (GDS) in combination with the latest global positioning system (GPS) and imaging technologies, our dredging company is capable of attaining target depth throughout the dredge template, minimizing over cut and under cut.
Let's Get Started.
U.S. Aqua offers maintenance, navigation, and dock dredging in combination with consultations and on-site inspections. Safety and assurance always come first for us. Please contact us today for more information and scheduling.

Free Consultations
Or, Just Ask Us a Question!