Salvage Dredging
U.S. Aqua Services
Dredging Services For Your Next Project
Salvage and Emergency Dredging
Salvage and emergency dredging are often services overlooked by the industry. However, they are often the most vital of all dredge functions.
Whether the assignment involves emergency dredging to dislodge a vessel washed aground by a storm or emergency dam dredging, U.S. Aqua Services has the highly mobile equipment and experienced personnel to manage the task.


Precision dredging and GPS
Our dredging company offers systems with the abilities to perform pinpoint precision dredging, flow controlled excavation, removal of large quantities of material quickly and safely.
Furthermore, by utilizing a cutting-edge guided deployment system (GDS) in combination with the latest global positioning system (GPS) and imaging technologies, U.S. Aqua Services is capable of attaining target depth throughout the dredge template, minimizing over cut and undercut.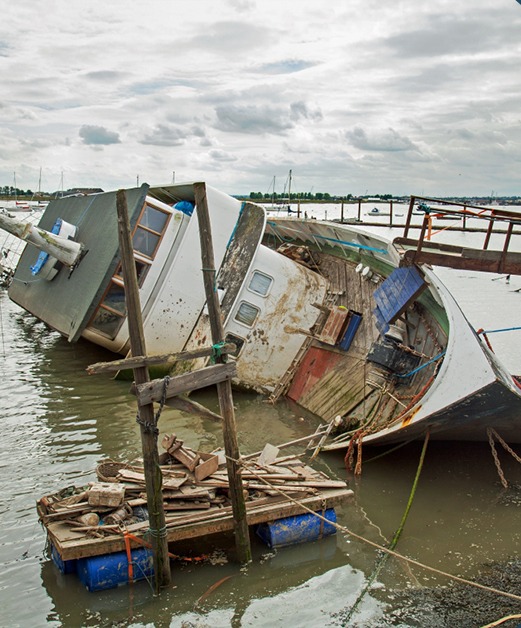 We believe in impeccable work
In order to do this and build excellent relationships with our clients, we construct and maintain all of our dredging machines in-house making it possible to dredge in a variety of situations.
From inland dredging to pond dredging, from pile excavation to jetting, U.S. Aqua can handle your project with precision and expertise - with capabilities of dredging up to 1000 ft of water.
Dredging Rental Services
Our dredging company offers dredging equipment rental for hydraulic systems, electric systems, pile excavation systems, and supplementary parts and tools.
Before utilizing our dredging equipment, we urge you to schedule an on-site consultation with one of our experts in order to make sure that the job is completed safely and effectively.
All of our dredging machines are built and maintained in-house for safety and quality assurance.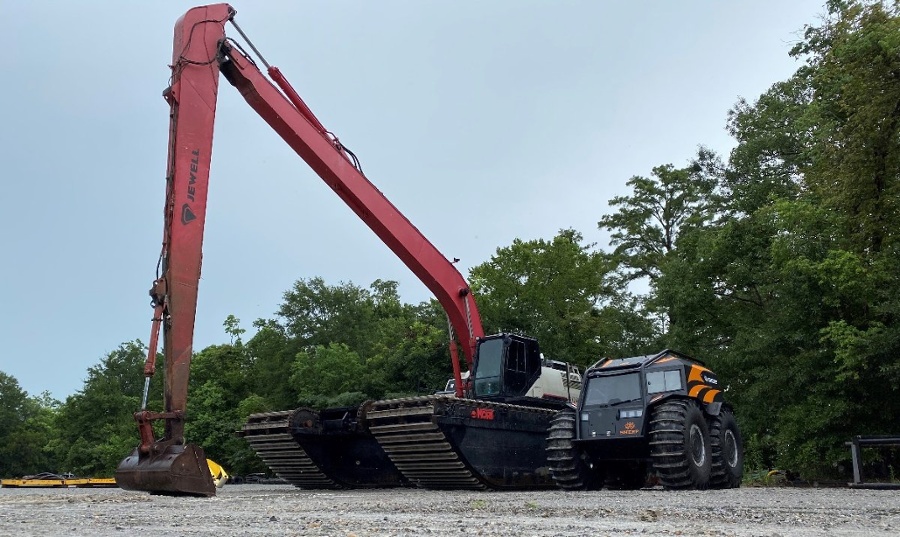 Let Us Help With Your Next Project
Before you rent out our dredging machines, we urge you to schedule a consultation and onsite inspection so that we can assist you with the best and the safest solution. Our systems and highly trained dredging specialists are a mobile unit. We will come to you! Contact us for more information.