Subsurface Dredging
U.S. Aqua Services
Dredging Services For Your Next Project
Subsurface Material Removal and Transport
At the primary function level, U.S. Aqua Services' dredge systems remove subsurface silt, sand, clay and other sedimentary material.
Our dredging processes and equipment achieve this in an efficient, cost-effective, and environmentally safe manner across a wide range of applications.
Applications Include:
Paper mill pond and pit closure dredging
Residential subdivision pond and finger canal dredging
Fly ash dredging
Power plant dredging
Dam dredging
Wastewater
Golf course pond dredging
Deep-sea dredging
Barge dredging
Coffer dam dredging
And more
We believe in impeccable work
In order to do this and build excellent relationships with our clients, we construct and maintain all of our dredging machines in-house making it possible to dredge in a variety of situations.
From inland dredging to pond dredging, from pile excavation to jetting, U.S. Aqua can handle your project with precision and expertise - with capabilities of dredging up to 1000 ft of water.
Dredging Rental Services
Our dredging company offers dredging equipment rental for hydraulic systems, electric systems, pile excavation systems, and supplementary parts and tools.
Before utilizing our dredging equipment, we urge you to schedule an on-site consultation with one of our experts in order to make sure that the job is completed safely and effectively.
All of our dredging machines are built and maintained in-house for safety and quality assurance.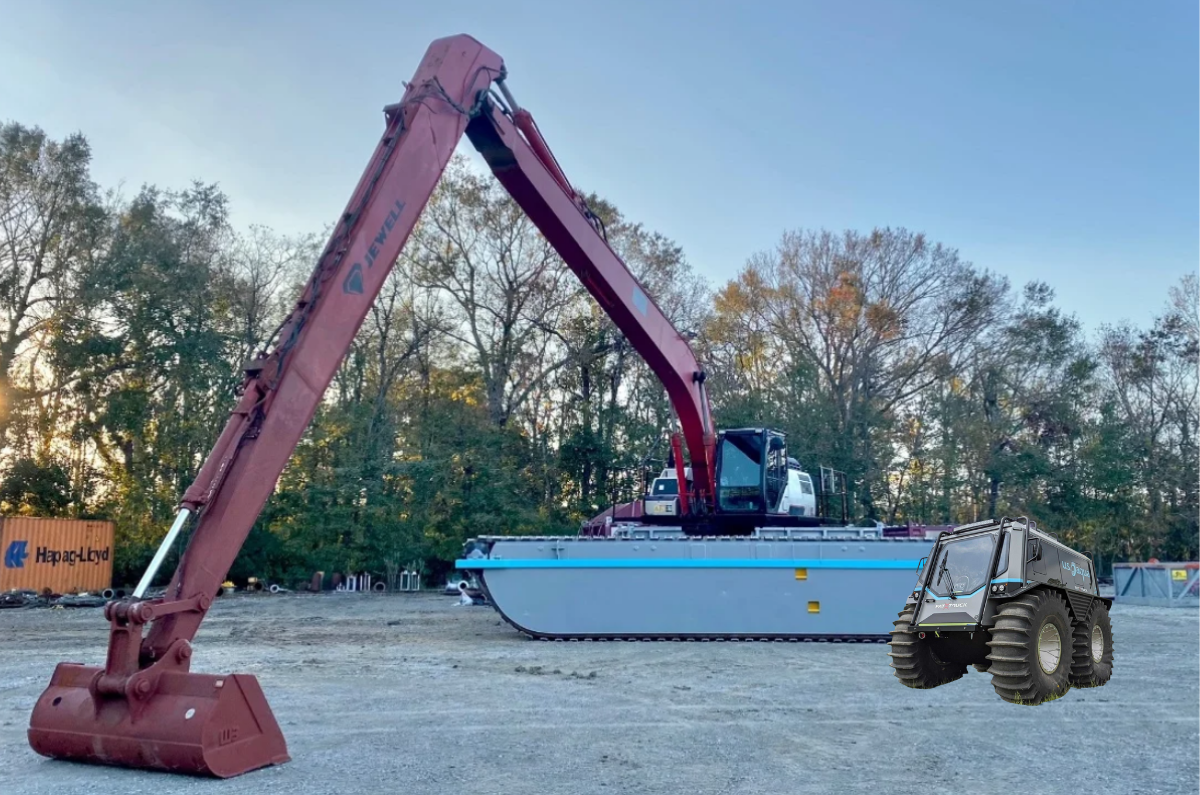 Let Us Help With Your Next Project
Before you rent out our dredging machines, we urge you to schedule a consultation and onsite inspection so that we can assist you with the best and the safest solution. Our systems and highly trained dredging specialists are a mobile unit. We will come to you! Contact us for more information.