About Us
U.S. Aqua Services
U.S. Aqua Services was created to support the dredging process in advancing commerce and responding to its many challenges.
To accomplish this, our dredging company assembled an exceptional group of experienced individuals and a diverse inventory of dredge equipment.
We strongly believe in the incredible power of combining rich acquired knowledge with quality equipment.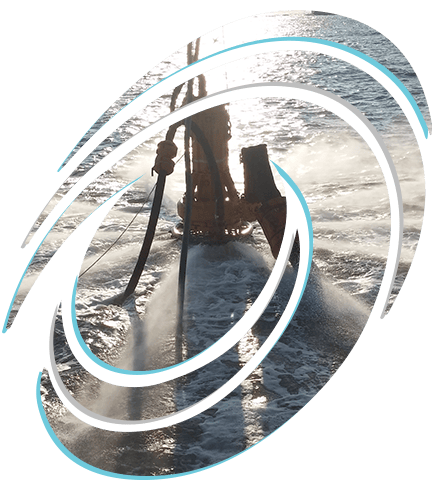 Coast to Coast.
Border to border,
within the United States and beyond
.
Based in Louisiana but our service extends far beyond. You can find us with dedicated partners and component-based portable equipment, you will find our services and rentals are more cost-efficient than that of local dredging companies.
U.S. Aqua Services is excited about what lays ahead—delivering solutions and exceptional service while building strong relationships with our customers, vendors, and community. In the process, we will stay true to our core values—honesty, fairness, and hard work. We would love for you to be a part of the experience.
Let's Get Started.
Please contact us for a consultation and site inspection, and we will help you find the best solutions for your specific dredging applications.
Our systems and highly trained dredging specialists are a mobile unit.
We will come to you!