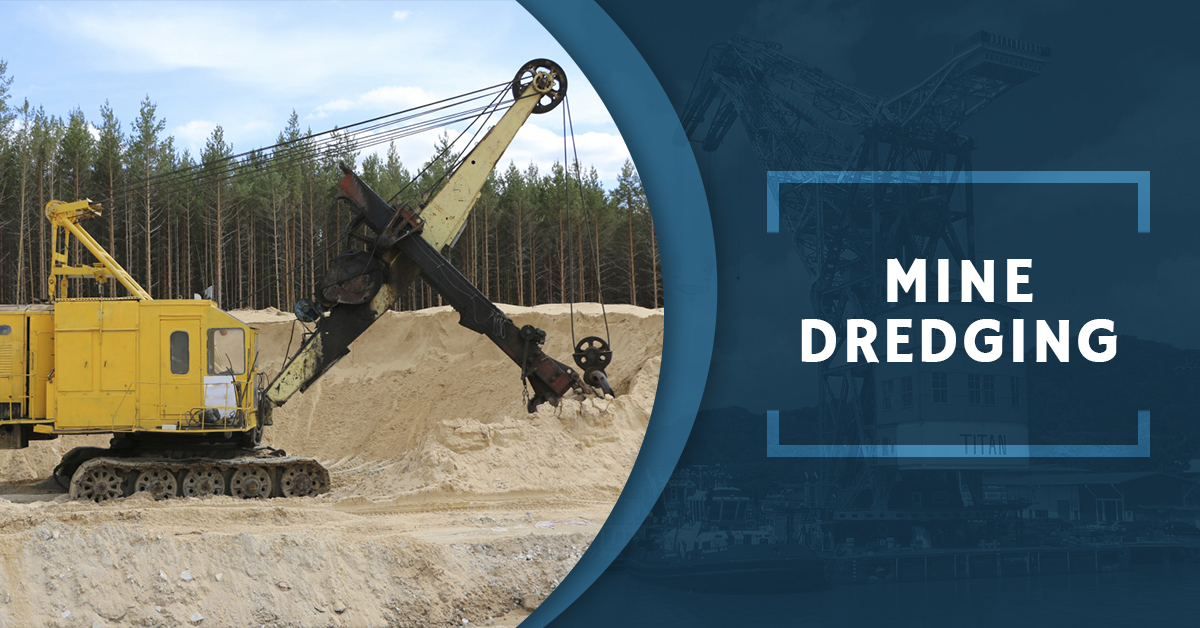 Mine Dredging
Ultra-Efficient At Bulk Mining
U.S. Aqua Services' systems are ultra-efficient when it comes to mining bulk materials such as sand and gravel.
Dredging machine components (floatation, power units, and pump delivery system) can be mobilized to remote locations. The hydraulic pumps are capable of production at depths far beyond those of more conventional dredges. Dredge material can be transported for miles through our polyethylene dredge pipe. Furthermore, by utilizing a cutting-edge guided deployment system, U.S. Aqua Services attains target depth throughout the dredge template while increasing production.
Let's Get Started.
For mine dredging or any of our other dredging or jetting services, please contact U.S. Aqua Services today. We'll set you up with a consultation and on-site inspection.

Free Consultations
Or, Just Ask Us a Question!