QHSE
Quality Health and Safety
For our dredging company, the phrase, "safety comes first," is an understatement. Safety means the responsibility of everyone from management to employees at U.S. Aqua Services.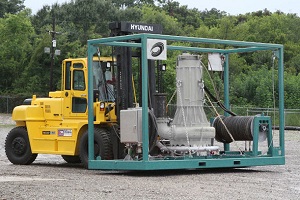 Quality health and safety standards come first and we emphasize the careful planning of each dredging project including risk assessment, hazard identification, communication, and emergency action plans. Taking the time to make sure the job and our dredging equipment are safe is a top priority. Our team members are committed to providing you with the right dredging equipment for your project, and to find ways to make your project easier and faster.
Our dredging company's experienced team is made up of individuals who have been trained and certified in the various safety protocols of the dredging, oilfield, and marine construction industry. We take this very seriously.
Let's Get Started
Please contact us for a consultation and site inspection and we will help you find the best solutions for your specific dredging applications. Our dredging systems and highly trained dredging specialists are a mobile unit and we'll be happy to come to you.