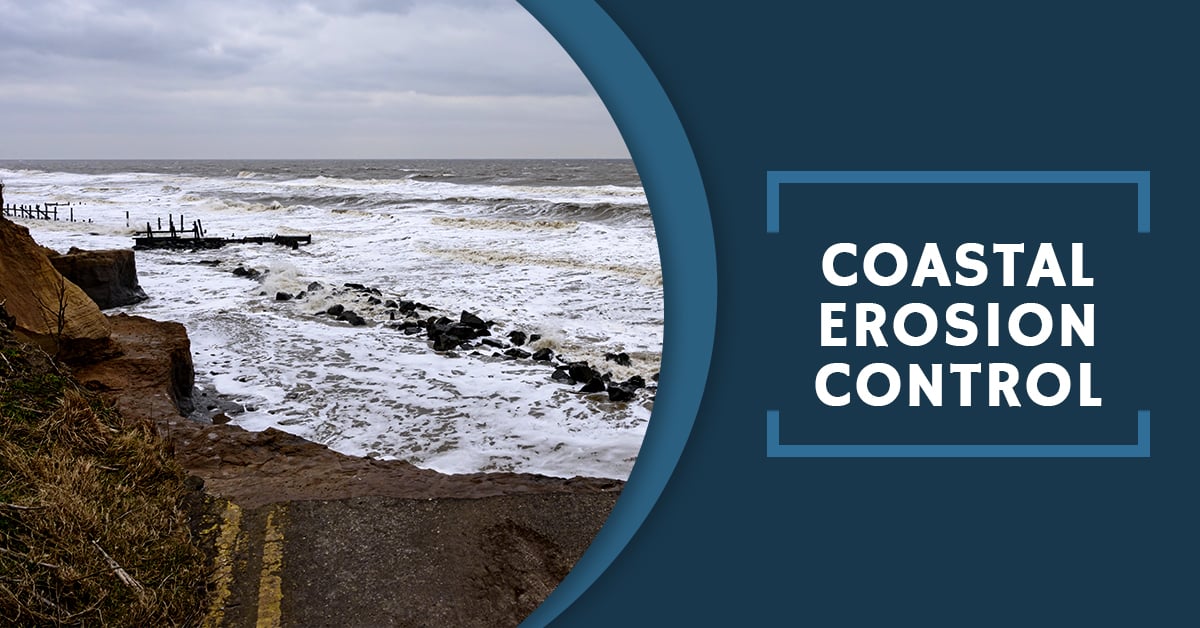 Coastal Erosion Control
Environmental Dredging, Coastal Restoration, and Remediation
Coastal erosion is becoming a pressing concern for many who live along the coasts. As a coastal dredging company, U.S. Aqua Services utilizes leading environmental dredging techniques to produce the highest concentration of sediment with low turbidity and minimal disruption to the subsurface environment and surrounding ecosystem. Our coastal dredging company is capable of deploying closed loop dredging systems to remove contaminated sediment. We utilize silt screens, silt booms, sediment tents, water quality testing, turbidity gauges, flow meters, a Guided Deployment System (GDS), and technological positioning and monitoring systems to enhance precision dredging.
U.S. Aqua Services strives for continuous improvement in coastal erosion dredging. We use systematic methods to assess and then reassess our operations to ensure safe and sound environmental practices. Environmental stewardship is a key hallmark of our strategic planning.
Let's Get Started.
Please contact us for a consultation and site inspection, and we will help you find the best solutions for your specific dredging applications whether they be our dredging and jetting services or our dredging equipment rental. Our dredging systems and highly trained dredging specialists are a mobile unit. We will come to you!

Free Consultations
Or, Just Ask Us a Question!