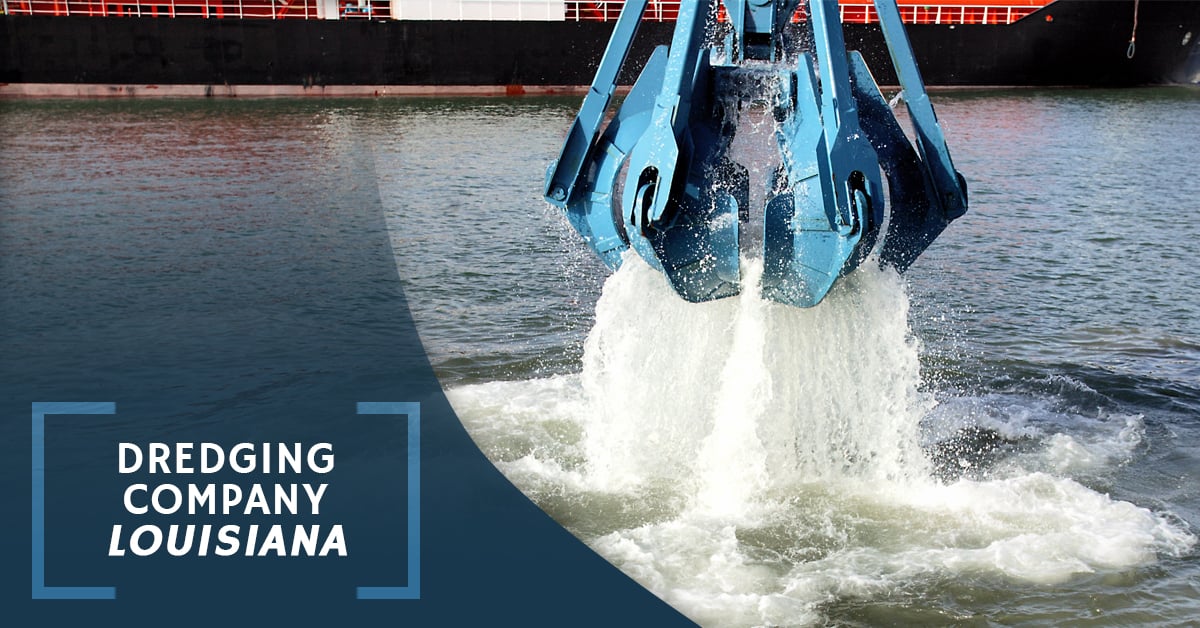 Dredging Company Louisiana
With its series of seawalls, reservoirs, and dams, the state of Louisiana is no stranger to the dredging industry. U.S. Aqua Services is a leading dredging company in Louisiana, praised for our commitment to quality work, reliable equipment, and eco-conscious practices. No matter the scale of your next dredging project, we can help with our on-site consultations and dredge rentals.
Dredging Services For Your Next Project
On every project we work on, we prioritize our values of safety, efficiency, and environmentally friendly practices. With coastal erosion a pressing concern for communities in Louisiana, we can help with our beach reclamation and environmental remediation services. For docks, ports, and harbors, our dredging equipment can be used to improve the navigability of these infrastructural pieces. In the event of a lost boat or ship, we can salvage the vessel thanks to our emergency dredging skills.
Dredging Equipment Rentals In Louisiana
In order to better serve our clients, we're always innovating and creating new dredging equipment. It's why our current lineup of dredgers are some of the best in the industry. But quality comes at a price, and fortunately, it's not one you have to incur. We offer dredging equipment rental services so you can have access to the latest and greatest in dredging technology without having to pay to maintain it, transport, and store it.

Let Us Help With Your Next Project
If you're not sure where to get started on your next project or are uncertain as to which dredge machine might be right, start by contacting us. We'll conduct a site visit and create a safety plan, as well as a logistics report. From there, we can pair you with the right dredge, ensuring that your project goes smoothly, and is completed efficiently. Call our dredging company today to get your project in Louisiana started.