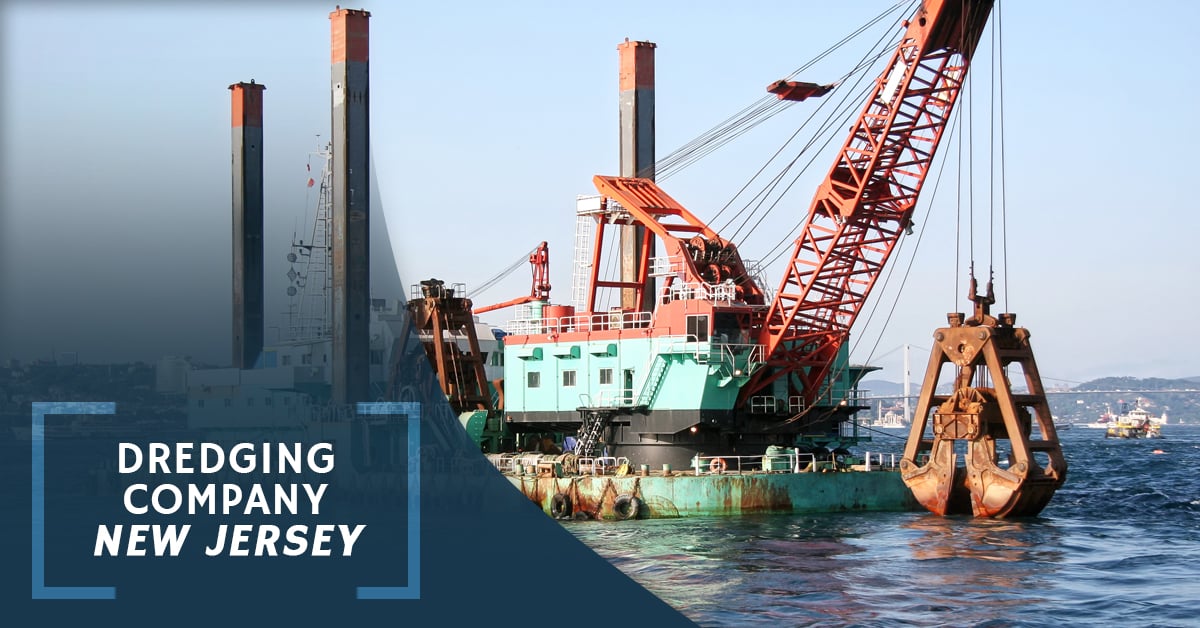 Dredging Company New Jersey
Surrounded by water, and know for its rivers and inlets, dredging companies in New Jersey stay busy with a variety of projects all year round. Projects both big and small all rely on the specialized equipment of dredging rental companies. U.S. Aqua Services is here to meet your needs, and offer high-end machinery that can help you meet deadlines and exceed expectations.
Dredging Services For Your Next Project
Largely considered to be relegated only to a few tasks, modern dredging equipment can be employed in a variety of fashions and in a myriad of fields. More efficient and durable, the right dredge can make all the difference in your next work project. U.S. Aqua Services can help with any assignment you may have. We offer environmental remediation projects and can assist with beach reclamation tasks. For docks, harbors, and ports, you can expand your passages and expand them using our dredging equipment.
Dredging Equipment Rentals In New Jersey
Our commitment to providing high-quality equipment stems from our constant need to innovate and improve. With an emphasis on dredging equipment that is safe to use, easy to transport, and durable, all of our dredging machinery excels in a variety of challenging conditions and environments. Rather than purchase a dredge for your next project in New Jersey, ask about our dredging equipment rentals instead. We can outfit you with the machinery you need to make your next task easier.

Let Us Help With Your Next Project
The right dredging company in New Jersey can provide you with all of the resources, equipment, and information you need to complete your next project. Get started with a site visit from one of our specialists. We'll take the time to assess the scale of the project and consider factors like the environment and the logistics of moving a dredge into the work site. Finally, we'll assist you in choosing the right dredge to rent for your particular task. Contact or call us today to arrange for your site visit and to ask about our dredging equipment rental services.