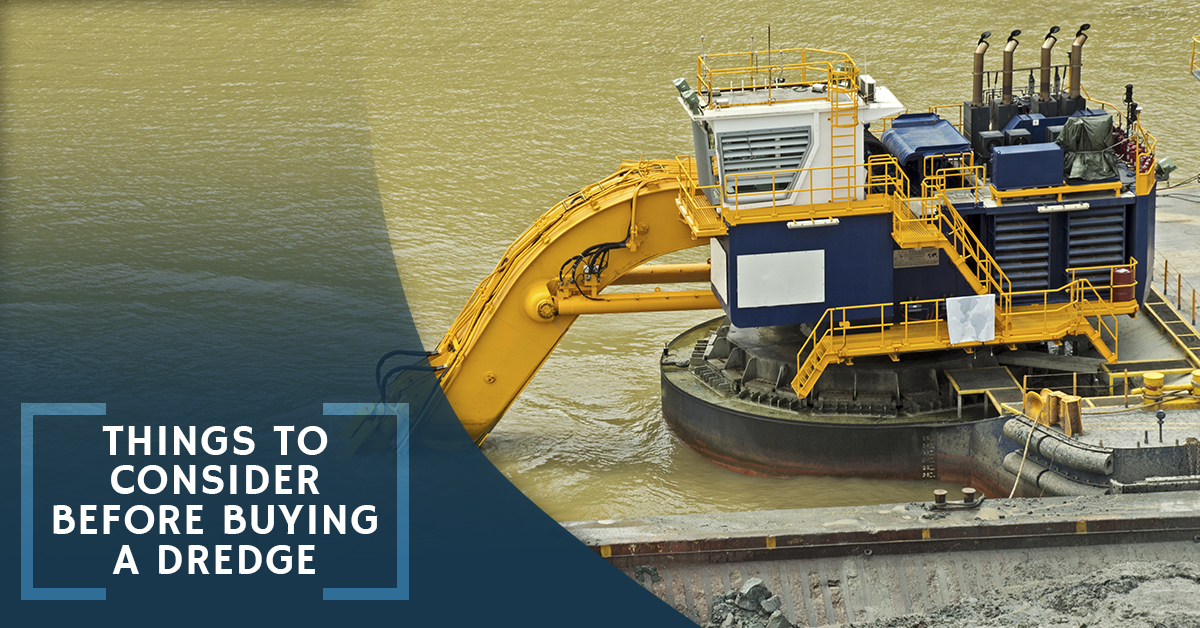 Things To Consider Before Buying A Dredge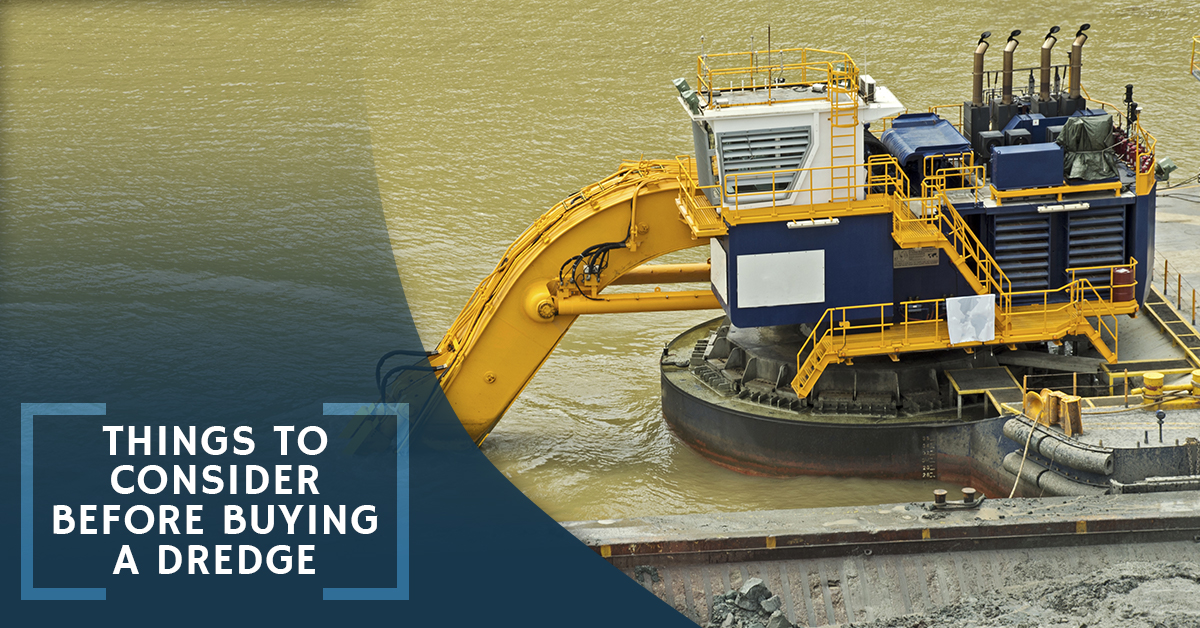 Expensive projects often require expensive equipment, it's just a part of the construction field. There's no denying that a dredging project is a major endeavor and may require some major investments in dredging equipment as a result. But before you rush out to buy a dredge, U.S. Aqua Services wants you to keep a few things in mind.
Consider The Company
In recent years, there has been a proliferation of dredging equipment companies opening up in response to increased global competition. This means that there are now dozens of choices where there were only a few even five years ago. This makes it harder to choose a dredge, as many of these companies are untested, and may not be financially stable. Make sure you purchase a dredge from a known company that has been in the industry for a while and has a proven financial record. This will keep you from getting burned on your order as you know the company won't suddenly close.
Consider The Location Of Their Factory
Factories pop up in unexpected locations all over the world, but you'll want to ensure that the location of the dredge factory is close to an airport. This ensures that your finished dredge can be shipped quickly, and that the construction process won't be slowed down by parts shortages. While you might get a quality dredge from a company that is far away from an airport, you might have to pay for additional shipping and transport costs. This can quickly make even an affordable piece of dredging equipment into a costly venture.
What Other Equipment Do You Need?
While two companies might offer the same product at seemingly the same price, it's important to consider what additional equipment you'll need to properly use the dredge. If, for example, company A sells a dredge for $50,000 without the hoses, pipes, and toolkits needed to keep the dredge equipment operational, but company B sells the same dredge with all of those things for just $10,000 more, it's best to order from company B. Some companies offer the additional equipment you need for your dredge for significantly more than the cost of the dredge itself. Make sure you buy from a company that includes as many of these accessories as possible for the best price.
Used Dredges Might Be An Option
If you're looking to save money, you may consider purchasing a used dredge. This, however, does not come without its share of risks. You should only purchase a used dredge from a reputable dealer. Look for a firm that has been dealing in used dredging equipment for at least five years and can supply you with several references. Check to ensure that all of the parts are in working condition before you agree to the purchase, and if need be, have the dredge professionally inspected.
Consider A Dredging Equipment Rental Service Instead
The reality is that unless you're frequently committing to dredging projects, there's really no need to own that equipment. Instead, consider renting your equipment from a service like U.S. Aqua Services. It's more cost-effective, is of lower risk to you and your firm, and comes with a host of benefits. Contact us today to find out more about our rental services.